Fragrance of the Month



Catalog > Fragrance of the Month



Each Month, we will offer one fragrance at a 20% discount! This is a great way to try out a new fragrance, or stock up on an old favorite. All Scent of the Month items are made fresh to order.

December Fragrance of the Month is:

Balsam & Cedar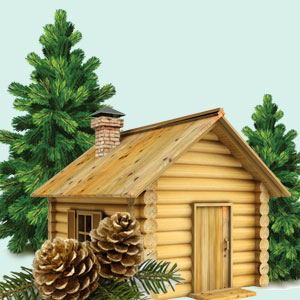 A camphoraceous woody blend of pine, eucalyptus, cedarwood; finished with sweet balsam. This fragrance is composed of top notes of orange, raspberry, and plum; middle notes of lily, carnation, and hyacinth; base notes of balsam, pine, eucalyptus, and cedarwood. A perfect holiday scent!
---
---