Fragrance of the Month



Catalog > Fragrance of the Month



Each Month, we will offer one fragrance at a 20% discount! This is a great way to try out a new fragrance, or stock up on an old favorite. All Scent of the Month items are made fresh to order.

November Fragrance of the Month is:

Rustic Lodge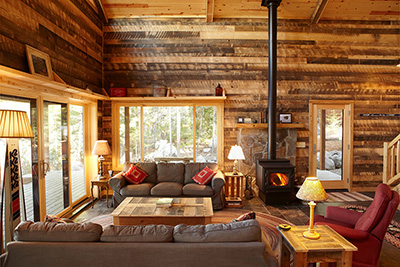 The aroma of our Rustic Lodge fragrance oil is going to make you happy, happy, happy! It's strong & bold without being in your face. Notes of fresh, fruity green apple, honey, cinnamon bark, nuts, creamy caramel, maple sugar, cider spice, and warm French vanilla. This honey/caramel/apple cider blend is warm and has just a titch of spice to make it say "home, sweet home!"
---
---
---
---
---
---
---